Welcome to St Raphael Wellness Centre (SRWC)
We can help you. Wherever you're at.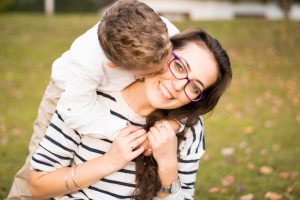 If you're just beginning to think about how addiction is affecting your life and the lives of others, are ready to start making changes so you can live drug and alcohol free, or have completed a treatment program and want support with staying sober, we can help you.
We are a non-profit, charitable organisation serving the needs of individuals and families affected by addiction. Our programs provide pre- and post-treatment support and are free of charge.
Explore our website or contact us now to discover how we can help you, wherever you're at.
If you are looking for help right now please visit the Manitoba Addictions Helpline or call1-855-662-6605.
Life Support Art Show & Sale

Sponsored by SRWC (St. Raphael Wellness Centre) and The Edge Gallery (611 Main Street)
Photo by Symic / CC by-sa 2.0