As reported in a recent Globe and Mail article, there is growing body of research by psychiatrists, neuroscientists, marketers and public health experts. What the research they are conducting shows is that smartphones are causing real damage to our minds and relationships. This is manifesting in measurable seconds shaved off our average attention span, reduced brain power, and declining work-life balance, and hours less of family time.
In the first five years of the smartphone era, the proportion of individuals who said internet use interfered with their family time nearly tripled, from 11 per cent to 28 per cent. Smartphone use takes about the same cognitive toll as losing a full night's sleep. In other words, they are making us worse at being alone and worse at being together.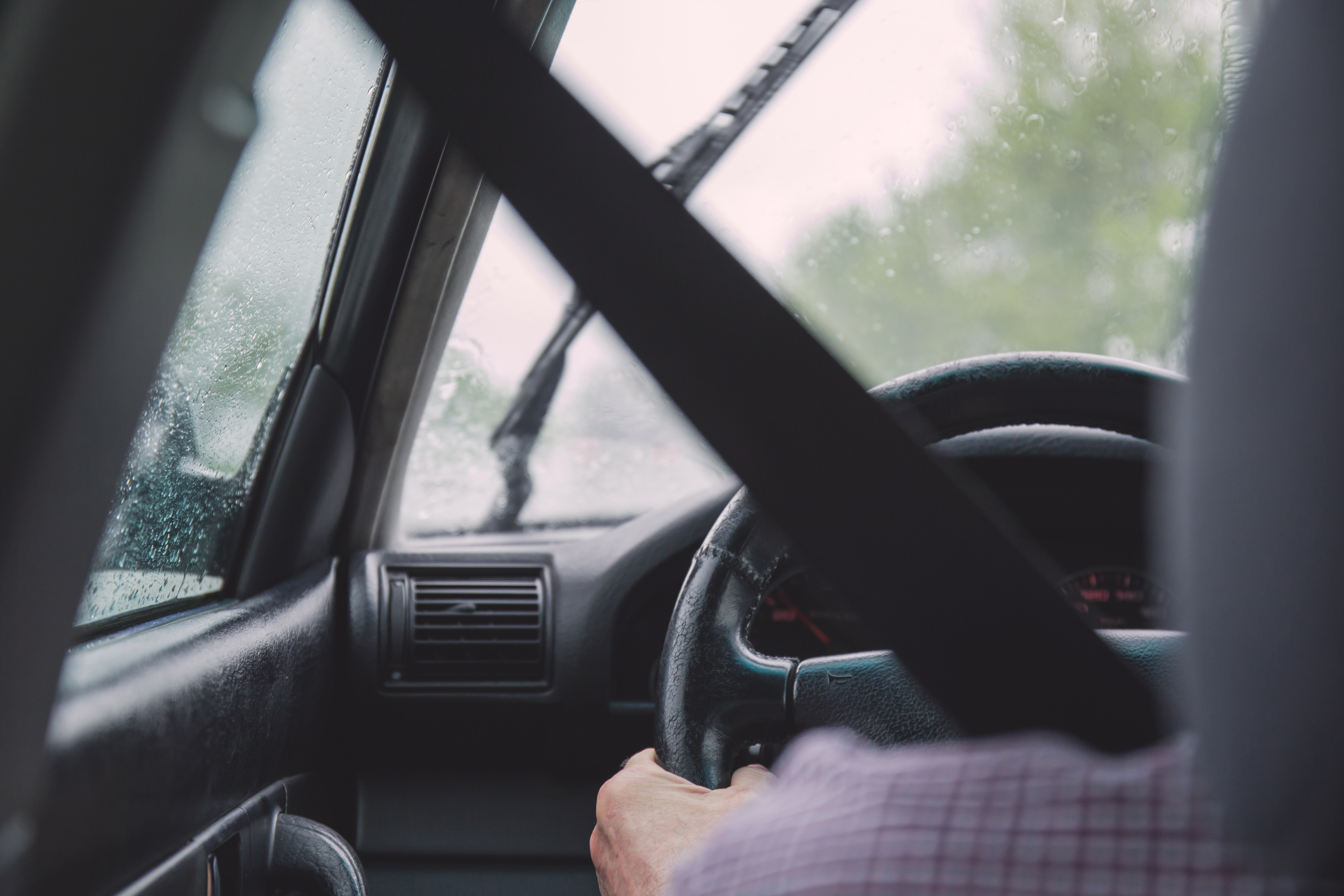 Historically, our tech develops faster than our safety protocols. Which is worth remembering when we think about the current smartphone situation.
As the effects of regular smartphone and social media have been studied, we are finding "they have impaired our ability to remember, made it more difficult to daydream and think creatively. They make us more vulnerable to anxiety. And they are addictive…if not in the  clinical sense then for all intents and purposes."
Sean Parker, ex-president of Facebook, recently admitted that the world-bestriding social media platform was designed to hook users with spurts of dopamine, a complicated neurotransmitter released when the brain expects a reward or accrues fresh knowledge. "You're exploiting a vulnerability in human psychology," he said. "[The inventors] understood this, consciously, and we did it anyway."
Chris Marcellino helped develop the iPhone's push notifications at Apple. He has left, and is currently training to be a neurosurgeon. Last fall he told The Guardian he is no expert on addiction, but has picked up enough in his medical training to know that technologies can affect the same neurological pathways as gambling and drug use. "These are the same circuits that make people seek out food, comfort, heat, sex," he says. All of it, Marcellino says, is reward-based behaviour that activates the brain's dopamine pathways.
If you would like information you can find the movement at Time Well Spent
Read More: theglobeandmail.com/technology/your-smartphone-is-making-you-stupid/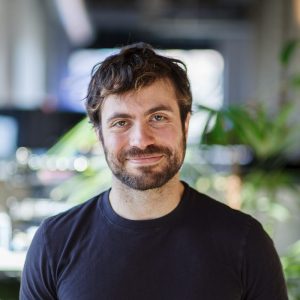 Seat Belt Photo by freestocks.org from Pexels https://www.pexels.com/photo/blur-car-caution-dash-163945/