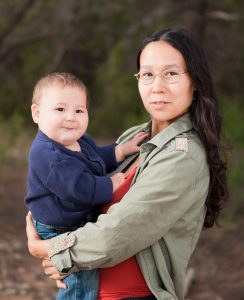 If you're not sure about whether you are ready to begin recovery, our Readiness program provides you with the support and knowledge you need to better understand addiction and how it could be affecting you.
How This Program Helps You
It's a scheduled group, so you can build strong, supportive relationships with people who get where you're coming from.
It's empowering. Really understanding how addiction is impacting your life can help you take control and start making healthier choices.
It establishes a link between you and our services, so when you're ready for recovery you won't have to do it alone – we'll be with you as you explore your options, access treatment and continue your journey.
Right from the start, our Counsellors will identify a range of services and support to help you deal with any challenges outside of your substance use – giving you the space to focus on you and the possibilities of a life without addiction.
Program Essentials
Small, co-ed group
Two afternoons a week – Monday and Wednesday – for six weeks. You must attend all sessions.
Entry to the program is through our standard intake and assessment process.
Administrative & program fees are on a sliding scale.
Next Steps
---
*All of our programs are provided at no charge to our Participants. However, an administration fee of $25 may be charged to referral sources and employers requiring written confirmation of program attendance, progress or completion.