SRWC will have an exhibition booth at the the 2018 Wellness Expo.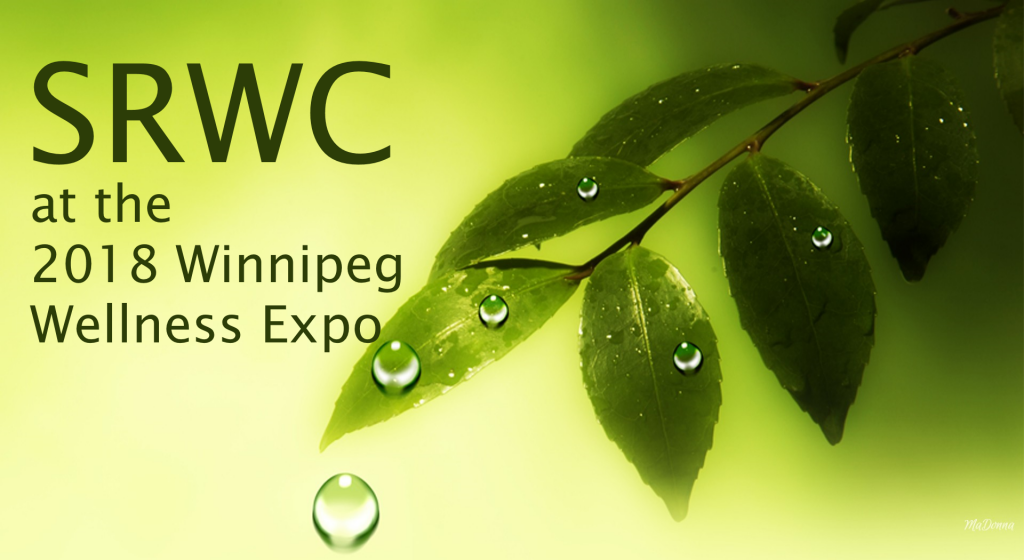 This is the  24th anniversary of the Expo, which offers "unique products, services, and practitioners who focus on education and motivating individuals to be proactive about their health."
Come visit us at booth #
235
The show is February 16-18 at the RBC Convention Centre.
Friday 5 PM – 9 PM
Saturday 10 AM – 6 PM
Sunday 12 PM-5 PM
Find out more at our Facebook events page
Get your tickets here!
Click the easy button below to access your complimentary pass to the 2018 Winnipeg Wellness Expo, courtesy of SRWC: