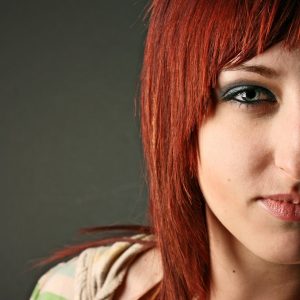 If you've identified anger as a problem in your life, our Turning Anger into Personal Power (TAPP) program gives you the skills and knowledge you need to manage this and get the positive outcomes you want.
How This Program Helps You
It's a scheduled, gender specific group so you have a safe space to explore issues with others who really understand where you are coming from.
It's realistic. It doesn't require you to never be angry, instead it focuses on identifying your triggers, setting boundaries, developing communications skills and asserting yourself so you are in control and can harness the positive aspects of anger.
It's flexible and Participant-driven—program dates are set in line with Participant demand and content is adapted to meet group needs.
It puts you in touch with our counselling team who can help you access other services to support you in dealing with any other challenges you are facing.
Program Essentials
Small, gender specific groups
Two mornings (women's group) or evenings (men's group) a week for five weeks
Entry to the program is through a modified intake process where you will meet with our Intake Counsellor and complete a form with some basic personal information. This usually takes about an hour. You will need to make an appointment.
Administrative & program fees are on a sliding scale.
Next Steps
Take a look at our calendar to find out when the next TAPP program is scheduled.
Contact us to make an intake appointment.
---
Photo by Symic / CC by-sa 2.0