St, Raphael Wellness Centre has been through several incarnations through the years.  As part of our continuing evolution, our next visual change will be reducing the  use of "St. Raphael Wellness Centre" and emphasizing our initials, SRWC.
The many individuals who have trouble spelling Raphael  or deciding between center or centre will be glad to hear we have adopted SRWC-mb.ca as our new domain name.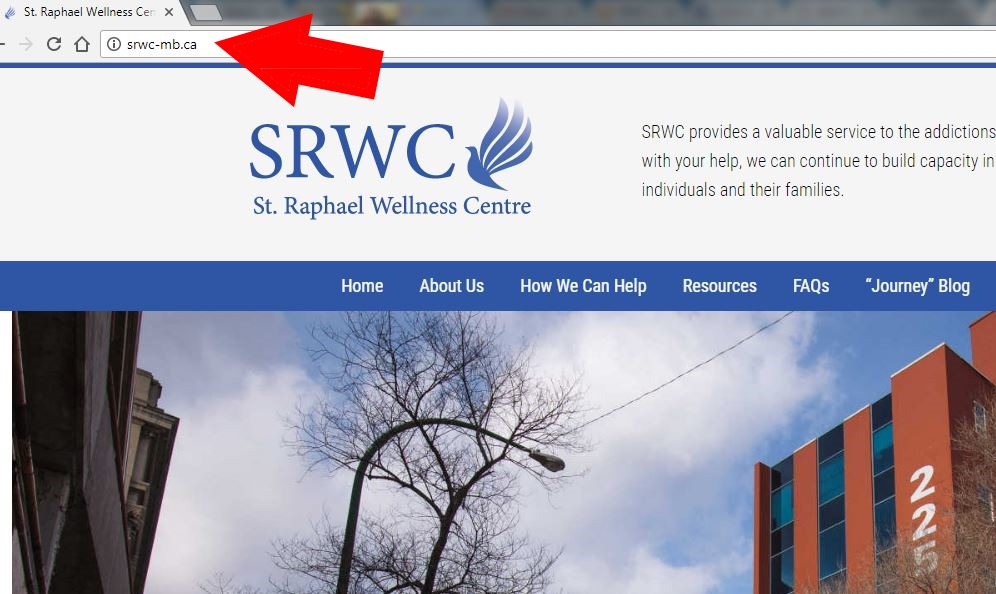 This means all our old email addresses (ie info@straphaelcentre.ca) have also been changed (ie to info@srwc-mb.ca).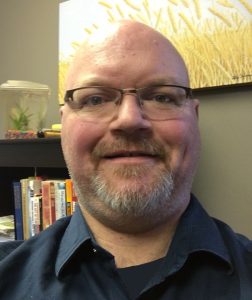 Gordon Pratt, the Evening Recovery Programs counsellor is most excited for the new change. When he started here his email address was 37 characters (recoverymanagement@straphaelcentre.ca), his new one is only 14: ERP@swrc-mb.ca
Old emails will still work for a while, but please update your contact information with the new address.