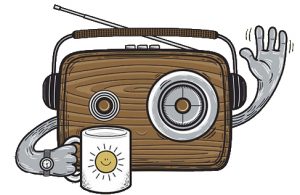 Friday, Feb 23, at 7:40 AM, Kathleen Shellrude will be on CBC Radio to talk about the Life Support art show.
This has been rescheduled for 12:20 PM today! 

Kathleen was previously heard on CJOB.
Stayed tuned to this blog (and our Facebook page) for updates on all SRWC media and other events!
Did you know you could subscribe to receive an email every time there is a new post?